Genova Waterfront Marina has been designed to be the perfect retreat for captains and crew living the Marina for most of the year.
On site there is an extensive and exclusive area with sport facilities – padel, tennis, 5-a-side football, basketball and volley courts, equipped gym with weights room and fitness studio – and there are chill-out areas like the bbq zone, kitchens and lounges, all dedicated to crew; not to mention the wonderful commercial and events district that is being developed under the umbrella  name Waterfront Project by archistar Renzo Piano.
A Crew services department, with years of experience in fulfilling crew and captains requests, is specifically there  to help you and your crew during your stay. Waterfront Marina is just a few minutes' walk from the heart of Italy's fifth largest city, bustling with life and living a new renaissance since it was European city of culture in 2004.
Genoa is a charming city in the heart of Liguria, one of the most picturesque and beautiful regions of Italy, with a wealth of sports and activities that can be enjoyed all year round. Between the sea and the mountains, you can do any sport or activity you like, from trekking, kayaking, surfing, skiing, biking and so on. If you prefer, you can easily reach whichever historical or shopping city you fancy – Venice, Florence, Milan or Rome, just to name a few.
Our mission is to make everything easier for you and your crew.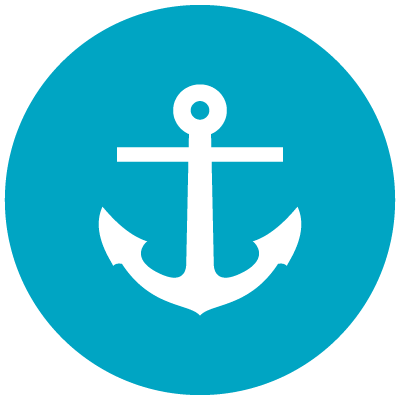 Our friendly marina office staff look forward to welcoming you to Genova and providing services and assistance.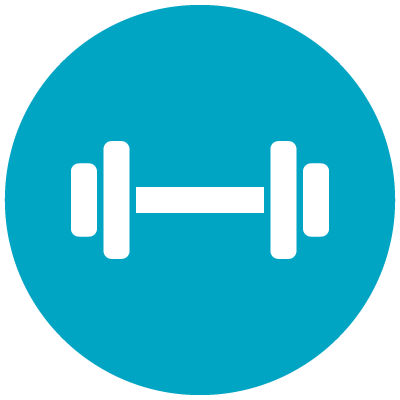 Your gym routine will get a real boost during your stay, using Waterfront Marina's fully equipped private fitness centre.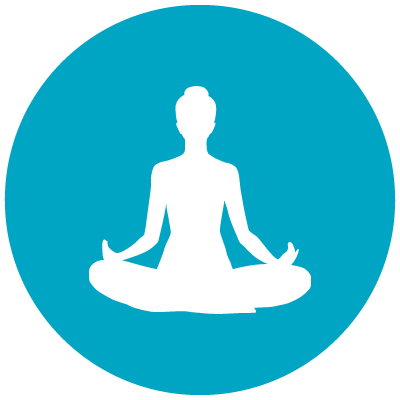 Waterfront Marina offers a top end fitness space, where the limit to activities is only that of your imagination.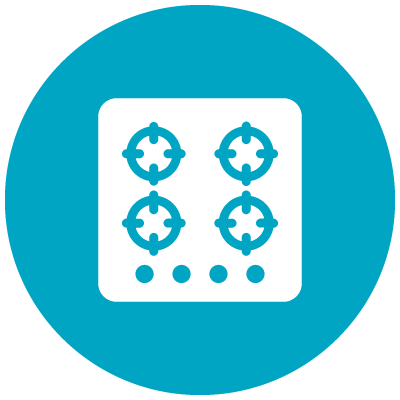 Galley being serviced? No worries, book and use the fully equipped crew kitchen and dining areas in Waterfront Marina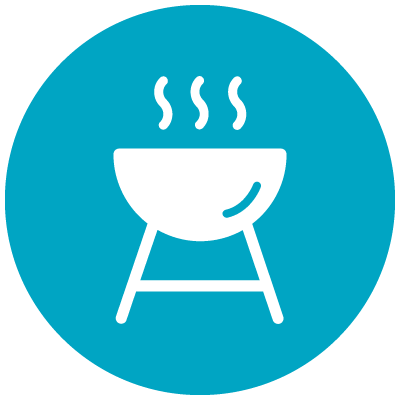 Get ready to grill in our specific, bookable, equipped crew barbecue and outdoor dining area.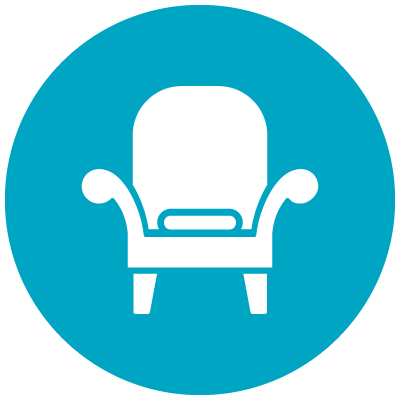 Time to relax for crew in this smartly decorated lounge with the perfect view.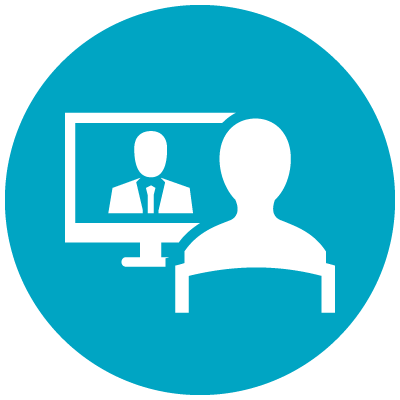 100 square metre area suitable for up to about 40 people, served by wi-fi, projector, monitors and services.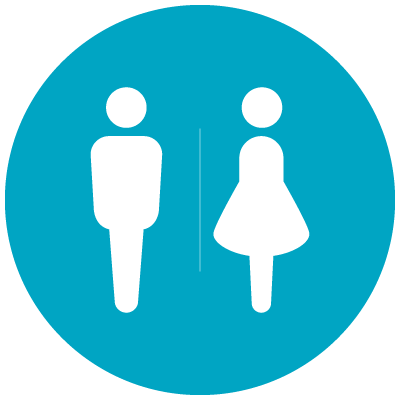 A module of private restrooms with showers and lockers is at disposal for crew in Marina.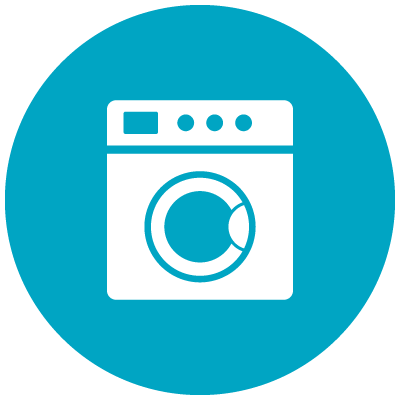 On site commercial sized laundry facilities, fully equipped with token operated washers & dryers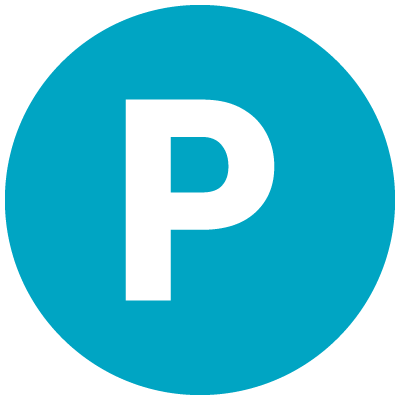 A free, private parking area close to the docking area allows you to park your car/motorbike or van close to your yacht.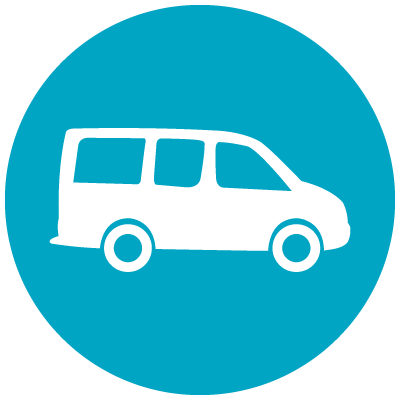 The marina shuttle runs from Monday to Saturday, from 5pm to 10pm on a non-stop central circuit to and from the city centre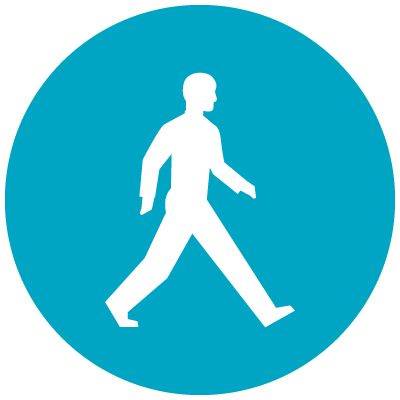 A pleasant walkway connects the marina to the city centre so that you can easy reach any central shopping destinations.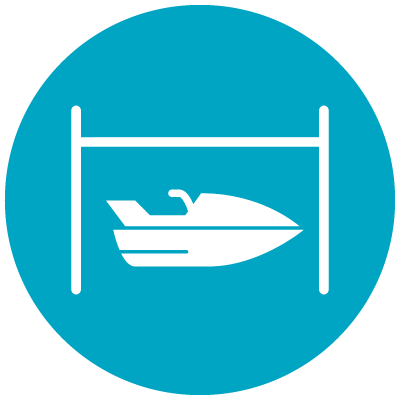 13 dedicated lockable storage units for yacht toys and other items.