© Aerial footage courtesy of I Saloni Nautici
© Aerial footage courtesy of I Saloni Nautici
Waterfront Marina. In the heart of Mediteranean.
Waterfront Marina is a large yacht hospitality facility suitable for vessels over 30m LOA, with 26 berths from 20 to 110 metres in length, located in the heart of Genoa, minutes away from ideal charter destinations such as Portofino and the Cinque Terre. Over 10m average draft – Berthing assistance on arrival and departure – Closed circuit television– Toilets / Showers / Changing rooms (under development) – Secure parking (under development) Electrical outlets up to 1,000 Amps at 400 Volt – Fresh water and waste water discharge at each berth – Fast band internet connection throughout the marina – Authorized Economic Operator (AEO) – Exclusive crew services, including concierge, courtesy van with driver and private fitness centre (under development) – Marina-wide Wi-Fi – Commercial and leisure area (under development) – Laundry – Pollutant waste management areas. ISPS code compliance ongoing.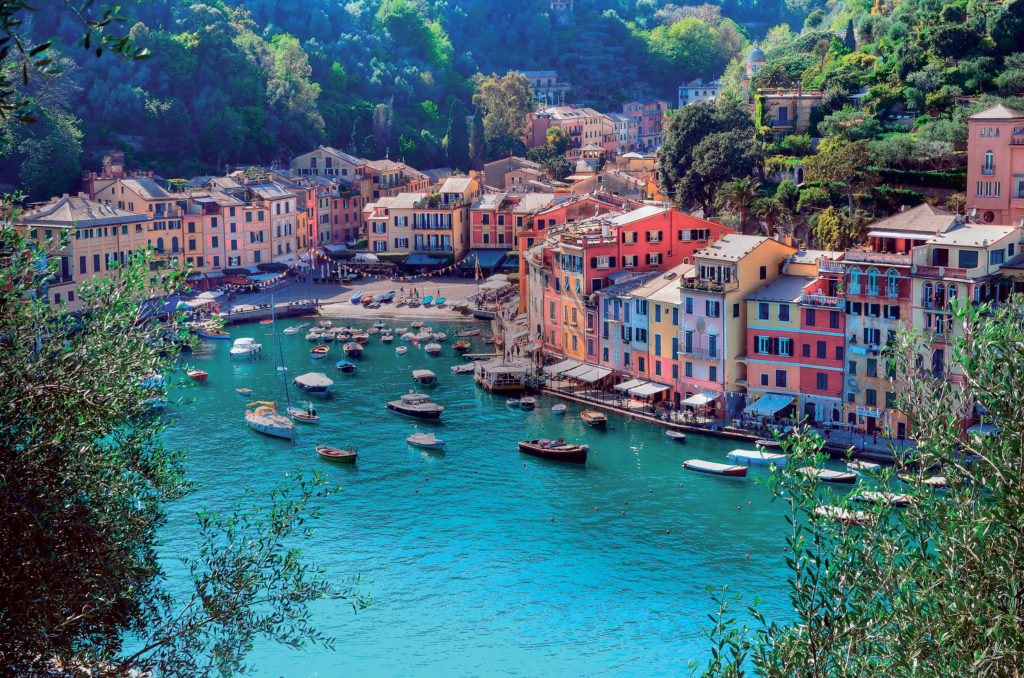 Why choose Waterfront Marina.
Waterfront marina is an easy connection to general aviation at Genoa International airport and is just a few minutes' walk from the heart of Italy's fifth largest city, bustling with life and living a new renaissance since it was European city of culture in 2004. Home to the Genoa Boat Show, it is a well-known venue.
Genoa Superyacht Hub: Boasting 1500 superyacht visits per year (2018) for a total of 46,600 days and around 6,000 crew members arriving every year, Genova can provide every service and supply that a modern 30m plus superyacht needs.
Proximity to Amico & Co: one of the world's main refit centres, Amico & Co, is just metres away, where vessels can enjoy the expertise of the refit shipyard's in-house departments, experience and large yacht facilities, including dry-docks and 4000T ShipLift.